About Us
We have been servicing the Portland Metro area since 1994. With quality business computer solutions, web site design, and hosting. Our goal is to provide our customers with complete Information Technology Solutions. ABC Inc. provides high quality along with high uptime, affordable web site hosting, and email forwarding from Portland Oregon.
ABC Inc. offers a complete domain of Internet solutions and website hosting services including web site promotion and web site design. Our servers are located in Portland Oregon. Our Specialty is Website Hosting Management based on the philosophy of you'll Manage your business. We'll manage your website.
If you're suffering from computer problems, or just looking for more information please feel free to contact us. Our staff are ready and eager to help your business with specialized technology to meet your changing needs.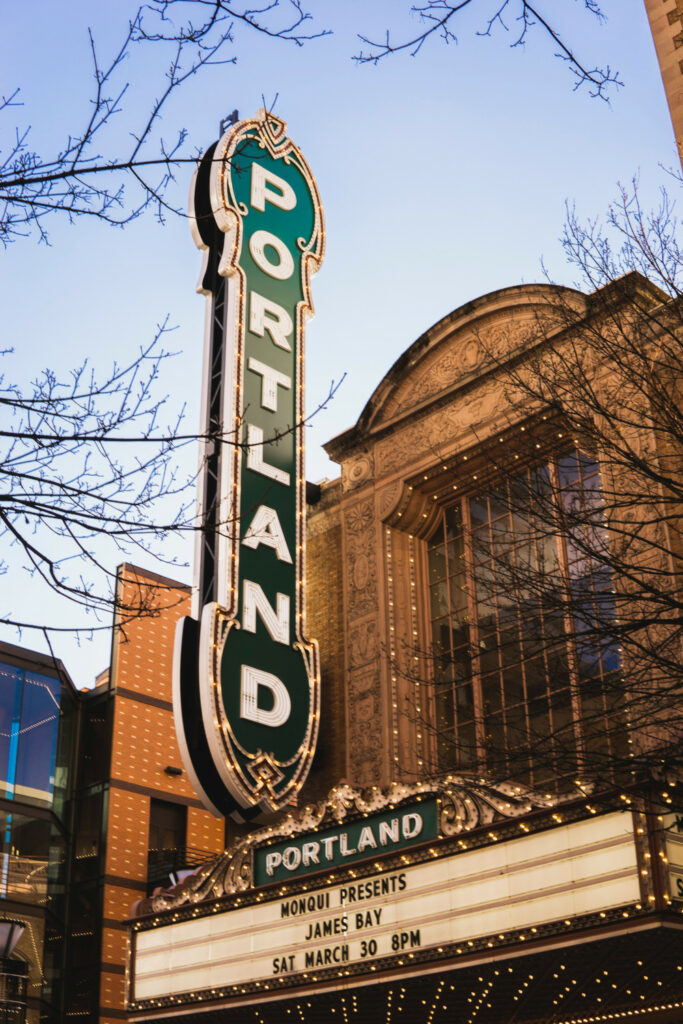 Low sales? No traffic?
Request a Site Review!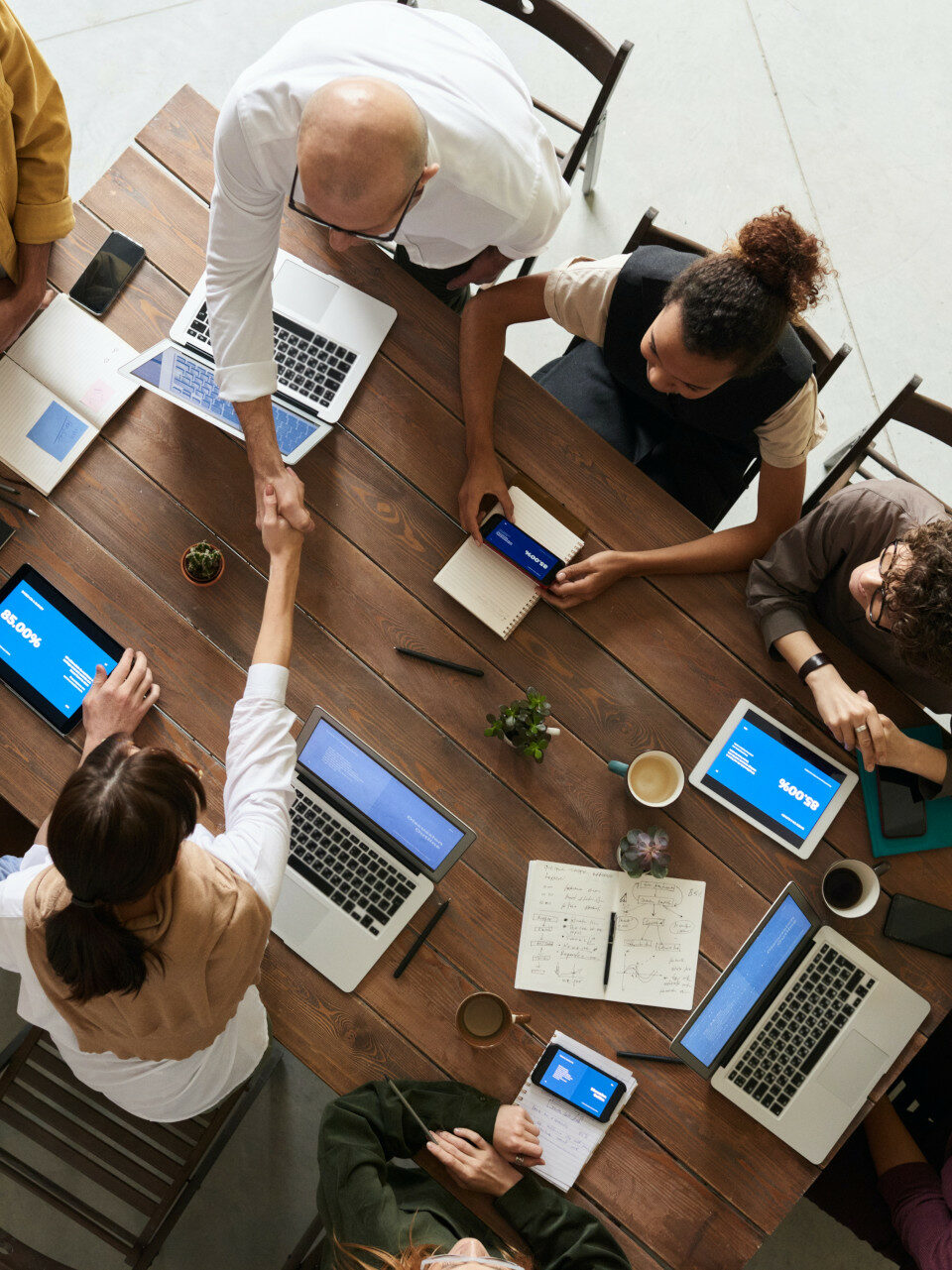 Business Computer Solutions
We provide 'Total Business Solutions', from on site hardware support, to complete web site design and hosting. Our solutions are custom designed to your business needs. From networks, to standalone system.
We know you need a solution that is customized to your business needs; while still being upgradeable and expandable.
Website Design
ABC Site Design is the creative department of ABC Web Site Development. We create the imagery and animation that make up a web site experience. We also develop the unseen code that makes the web sites work.
Its our job to see that each site we design will achieve the goals set by our clients. From start to finish we work with you to keep the design on-target. Allowing you to watch the sites progress online.
ABC Site Design can provide a complete web site solution to meet your business needs. We will develop a web site that displays a professional and polished image for your business.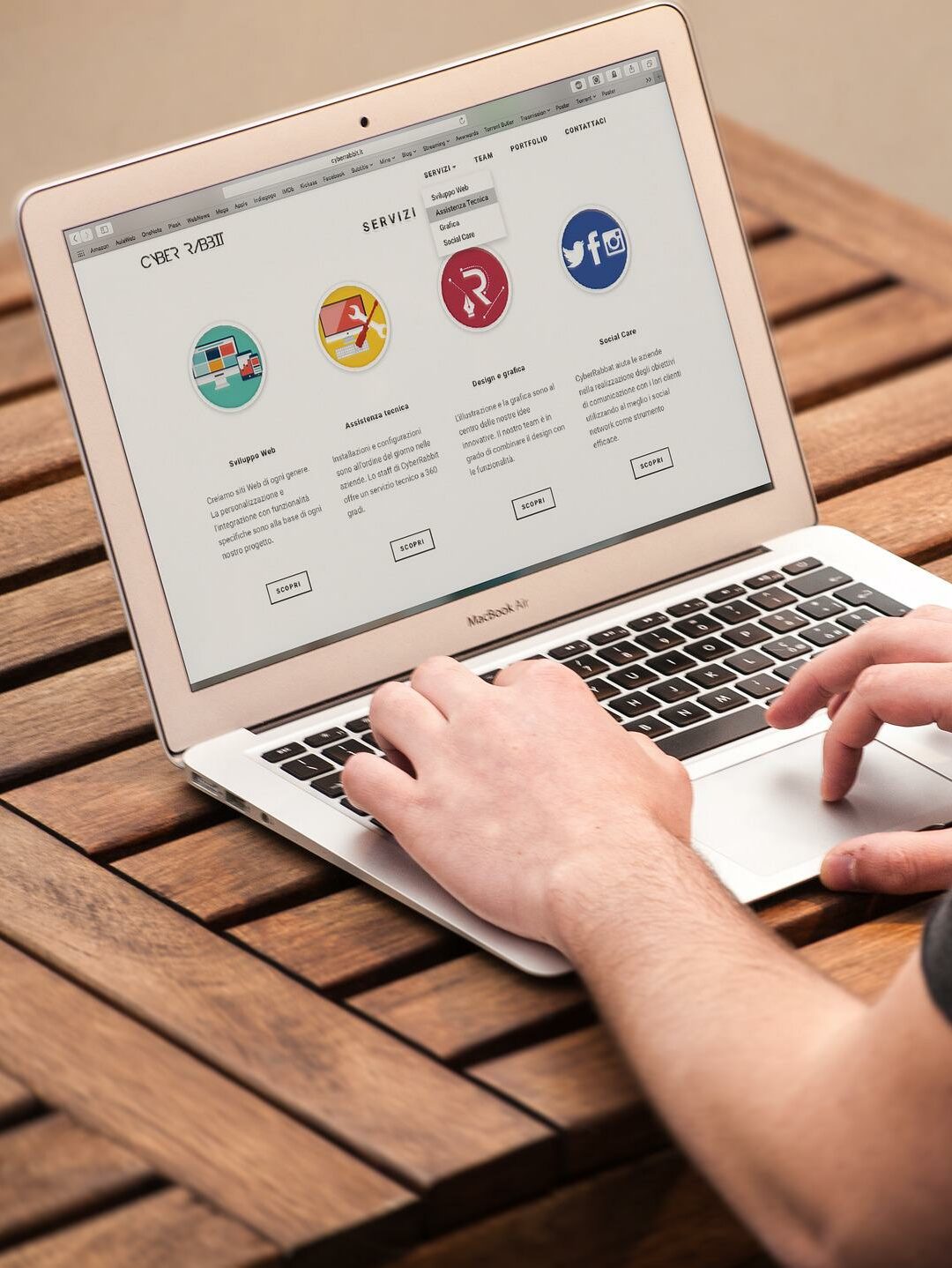 Our Services
Complete web site design and development
Domain name registration
Web site hosting
Periodic site maintenance and updates
Search engine submission
Search engine optimization
Graphics development
Photograph editing
Review of existing web sites
Web site redesign
Design consultation
Our service starts with a free consultation. We evaluate your business, your clients, and your web site needs. We then deliver a design proposal that outlines the options for your new web site. Our labor rate is $85 per hour and we are typically able to design a each page in that time. We can provide any level of design or design support that your business requires.
Once your site is on line, we continue to provide support for your site in the form of updates, search engine tracking and re-submission, log file reporting*, and consultation.
If you are the do-it-yourself type, we can develop partial sites to any level you wish. This includes the site layout, navigation structure, and page shells. We then turn the site over to you to complete or to tailor as you wish. This gives you a professionally designed web site that is completely under your control.
We encourage you to explore our web site to see what we can do for you. Then select the Contact Us link on any page and we can begin discussing your web site needs.
*Log file reporting available only to sites hosted on ABC Site Hosting servers.